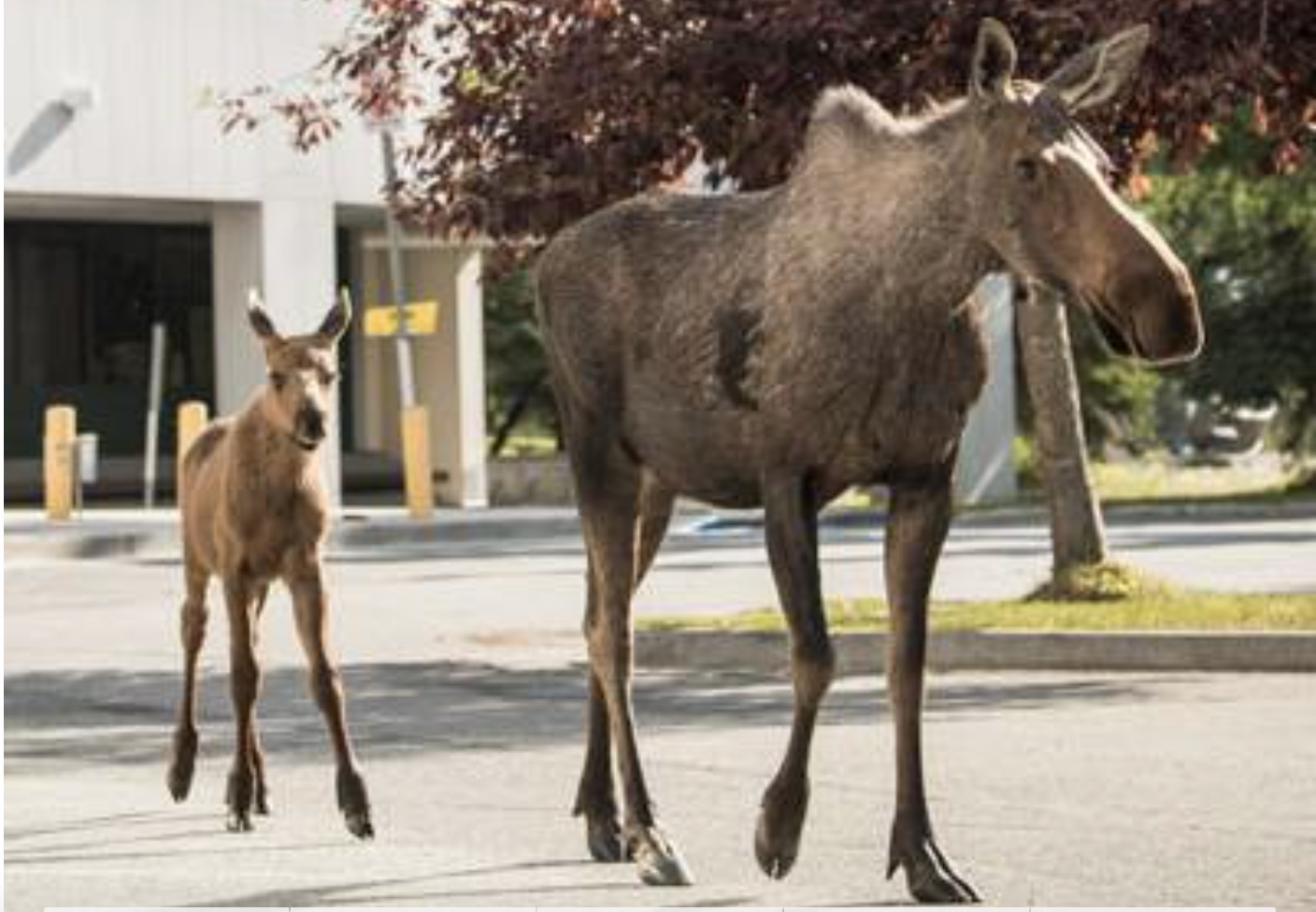 Corpora for Language and Aging Research 5
09-11 Marzo 2022
Anchorage, Alaska, USA
Call Deadline: 04-Oct-2021
The CLARe (Corpora for Language and Aging Research) conferences are dedicated to bringing researchers together who are interested in language and aging research and contributing to a more nuanced perspective on the connections between language and aging. We hope to stimulate contributions that help to better identify the position of language and aging research in the broader context of linguistics, sociolinguistics, pragmatics, and psycho- and neurolinguistics. In addition, our aim is to establish cooperation with fields such as gerontology, psychology, and sociology, as well as nursing, social work, and economics. When it comes to aging, an interdisciplinary approach is mandatory. 
CLARe5 will be held in Anchorage, Alaska 9–11 March 2022, with the option of participation in person or virtually via livestreaming. The conference follows previous events held in Louvain-la-Neuve (2014 and 2015), Berlin (2017), and Helsinki (2019). Due to the location and demographics of Alaska, we have chosen aging in the context of rurality and indigeneity as the central theme for the conference, though submissions dealing with any aspect of language and aging from any methodological or theoretical perspective are welcome. 
Plenary addresses will be offered by Cécile Fougeron (Centre National de la Recherche Scientifique & Université Sorbonne-Nouvelle), Jordan Lewis (University of Minnesota Medical School, Duluth), and Suzanne Evans Wagner (Michigan State University).
Call for Papers: 
We invite abstracts for papers to be presented at the conference. Abstracts should be anonymous, no longer than 500 words, and submitted as PDF documents. Bibliographies and images may appear on a second page and do not count against the word count limit. To streamline the review of abstracts, please append to your abstract three or four keywords, as well as whether you are more likely to participate in the conference in person or virtually. 
Please submit abstracts using the EasyChair system at https://easychair.org/conferences/?conf=clare5. Abstracts must be submitted by 11:59p Alaska Daylight Time on Monday, 4 October 2021, with notice of acceptance or rejection by 1 December 2021. 
More information about the conference will be posted at www.clare-corpora.org, and inquiries can be directed to contactclare-corpora.org. 
We look forward to seeing you next March!