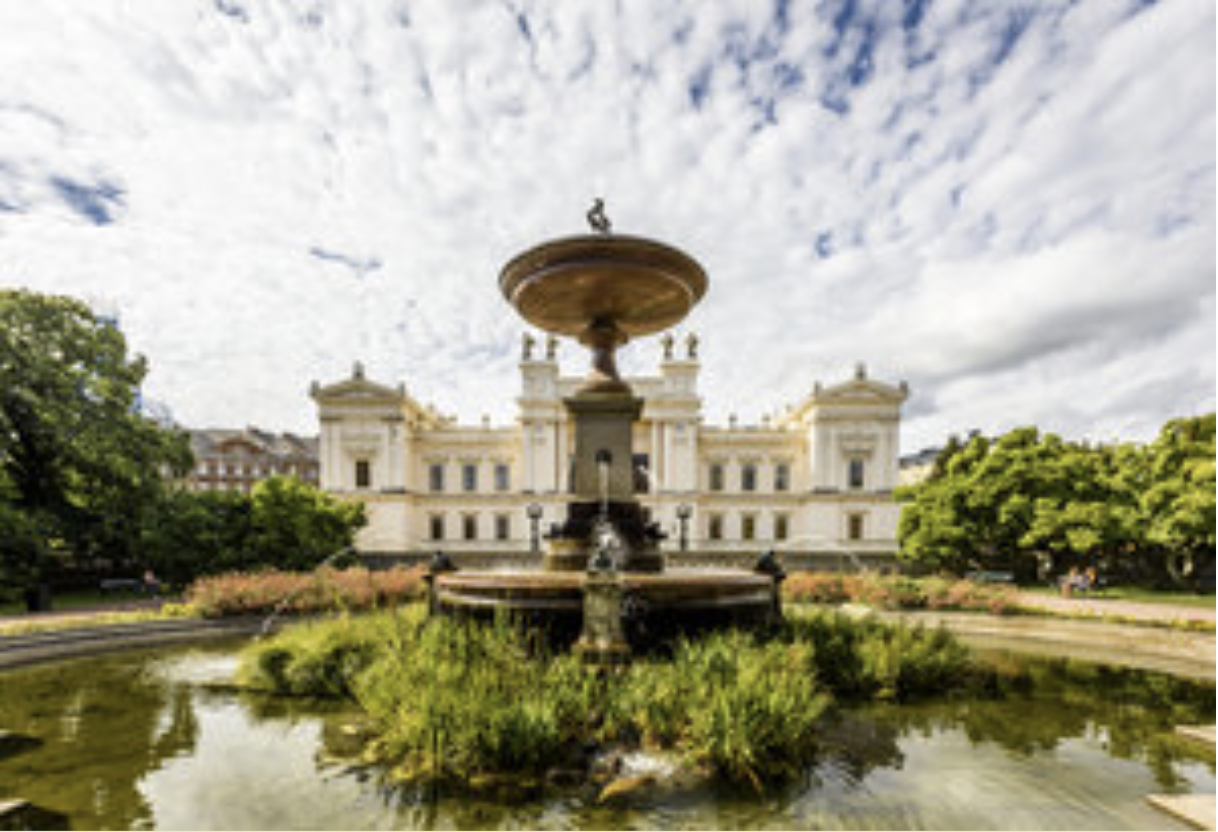 The 4th International Symposium on Applied Phonetics
ISAPh 2022
September 14–16, 2022
Lund University
Deadline of abstract submission:  1 March, 2022
We are happy to announce that the 4th International Symposium on Applied Phonetics, ISAPh 2022, will be organized by Lund University, Sweden, on 14-16 September 2022.
The conference follows the three previous ISAPh conferences held in Nagoya (2016), Aizuwakamatsu (2018), and Tarragona (2021).
We are currently planning for an on-site conference, at Grand Hotel Lund (www.grandilund.se), and hope to see you in Lund in September 2022.
The conference welcomes contributions from different areas of applied phonetics, that is, any application of the knowledge of phonetic science to daily human life, including, but not exclusive to:
how phonetic knowledge can guide the teaching and learning of

 

foreign/second languages,

pronunciation teaching,

language and accent coaching,

socio-phonetics,

clinical phonetics

speech technology,

speech pathology,

forensic phonetics